Are you looking for a minimalist aesthetic wallpaper for your iPhone or Smartphone? Here are some of the best boho-style wallpapers available for free. So, read on to take your pick!
What is the boho aesthetic?
Boho is a design movement that prides itself on having few rules to follow. Instead, it's more about creating a relaxing and welcoming atmosphere.
The boho aesthetic can look a little eclectic and sometimes cluttered. It uses many different colors, textures, and patterns without worrying about them clashing. In boho home design, you'll often find natural materials like rattan chairs and wool throws.
And when you combine boho with minimalism, you get a new style altogether. It has all the flair of the bohemian aesthetic. But it's pared-back and simplified, so the elements can really shine. There's less competition for your attention, so it all looks more refined and classy.
The Best Boho Minimalist Aesthetic Wallpaper for your Phone & Laptop
These wallpapers all fall into the boho minimalist category. They're beautiful and stylish, so they will look amazing on your phone! These boho aesthetic photos and wallpapers will make you smile every time you look at your phone.
You can use them on your smartphone, laptop, desktop, or iPad. Simply click to download, and then you can save it as your wallpaper.
1. Unique Face Line Drawing Boho Minimalist Wallpaper
This minimalist-style line drawing is stylish and classy. With a boho feel and fun patterns, it would make a great laptop wallpaper.
2. Cactus Boho Minimalist Wallpaper
Cacti are very on-trend, so you'll fit right in with this pretty cactus wallpaper. Featuring a warm color palette and hand-drawn illustrations, this boho wallpaper is unique.
3. Rainbows Boho Minimalist Desktop Wallpaper
Who said rainbows have to be bright and colorful? When you tone down the color palette, a rainbow fits with the boho aesthetic perfectly. This cute repeating pattern will bring new life to your phone.
4. Moon and Stars Minimalist Boho Aesthetic Wallpaper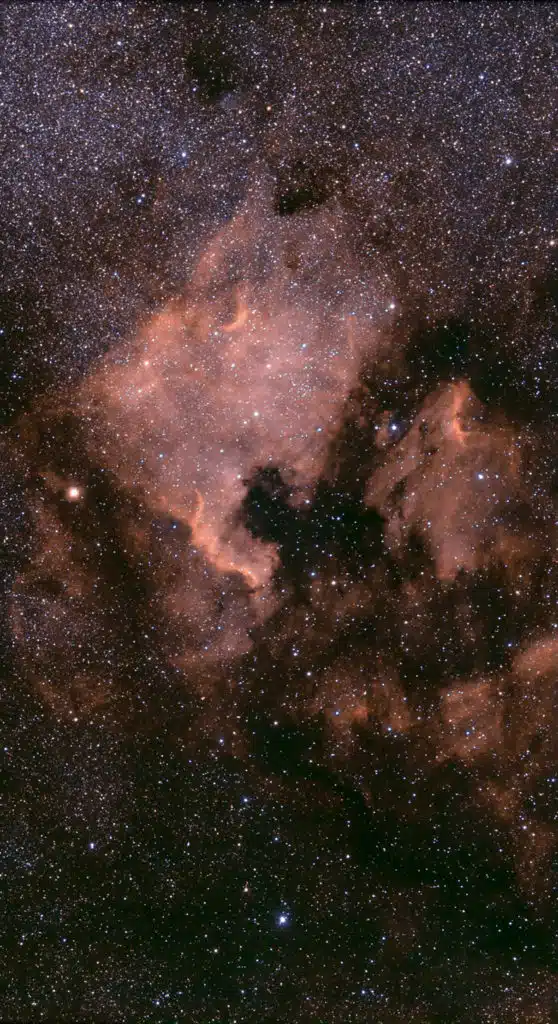 The saying goes to reach for the stars, and this wallpaper will act as a reminder. It will motivate you, plus it's just darn cute.
5. Butterflies – Minimalist Neutral Wallpaper for iPhone and Android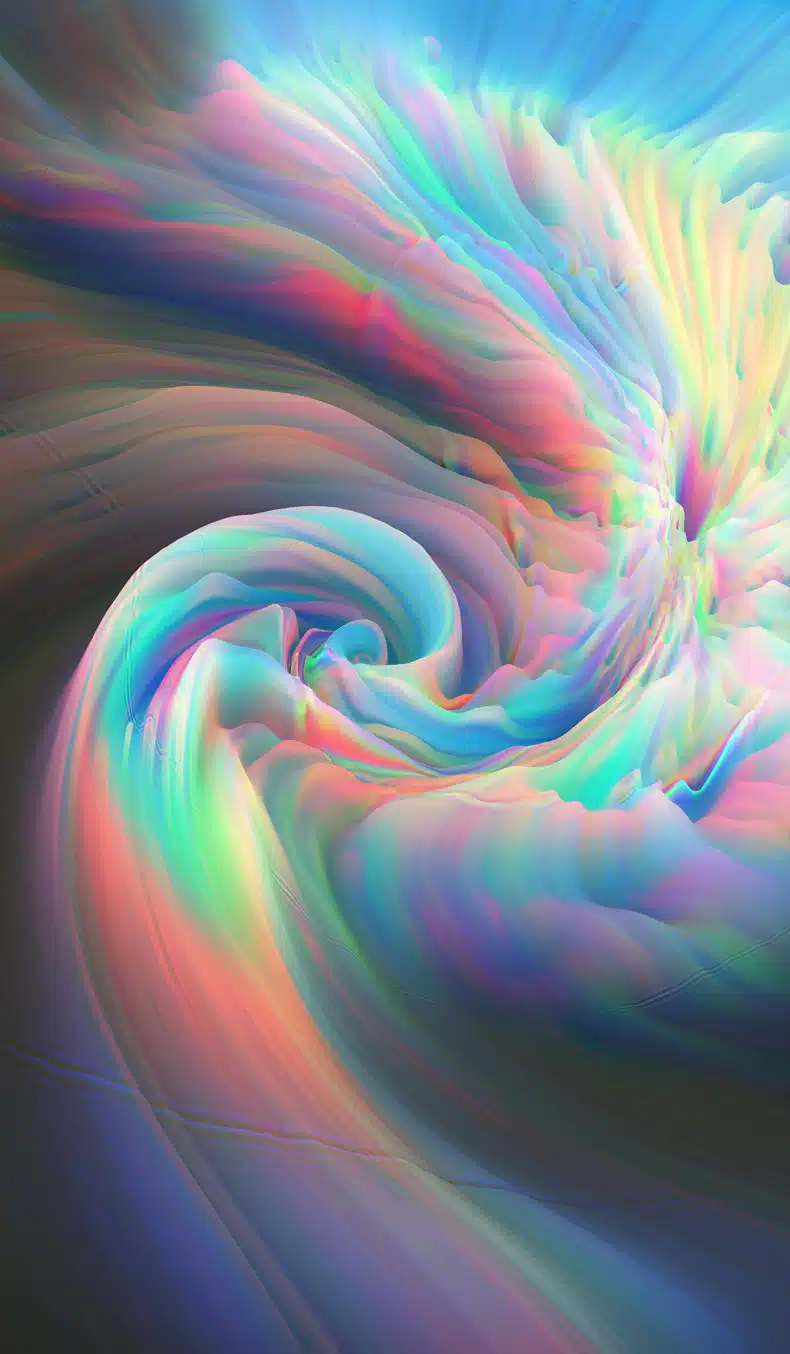 Butterflies are beautiful, and this boho wallpaper is sure to cheer you up any time you see it. You can use it for your iPhone, Android phone, or your computer. Take your pick!
6. Sunshine Neutral Wallpaper Aesthetic
This minimalist wallpaper will brighten up your life even on the darkest days. So, upload it to any of your devices to bring some boho style to your phone or laptop.
7. Minimalist Boho Globe Wallpaper
This eye-catching yet simple wallpaper is perfect for anyone with the travel bug. It will inspire you to keep working so you can hop on the next flight to a far-flung destination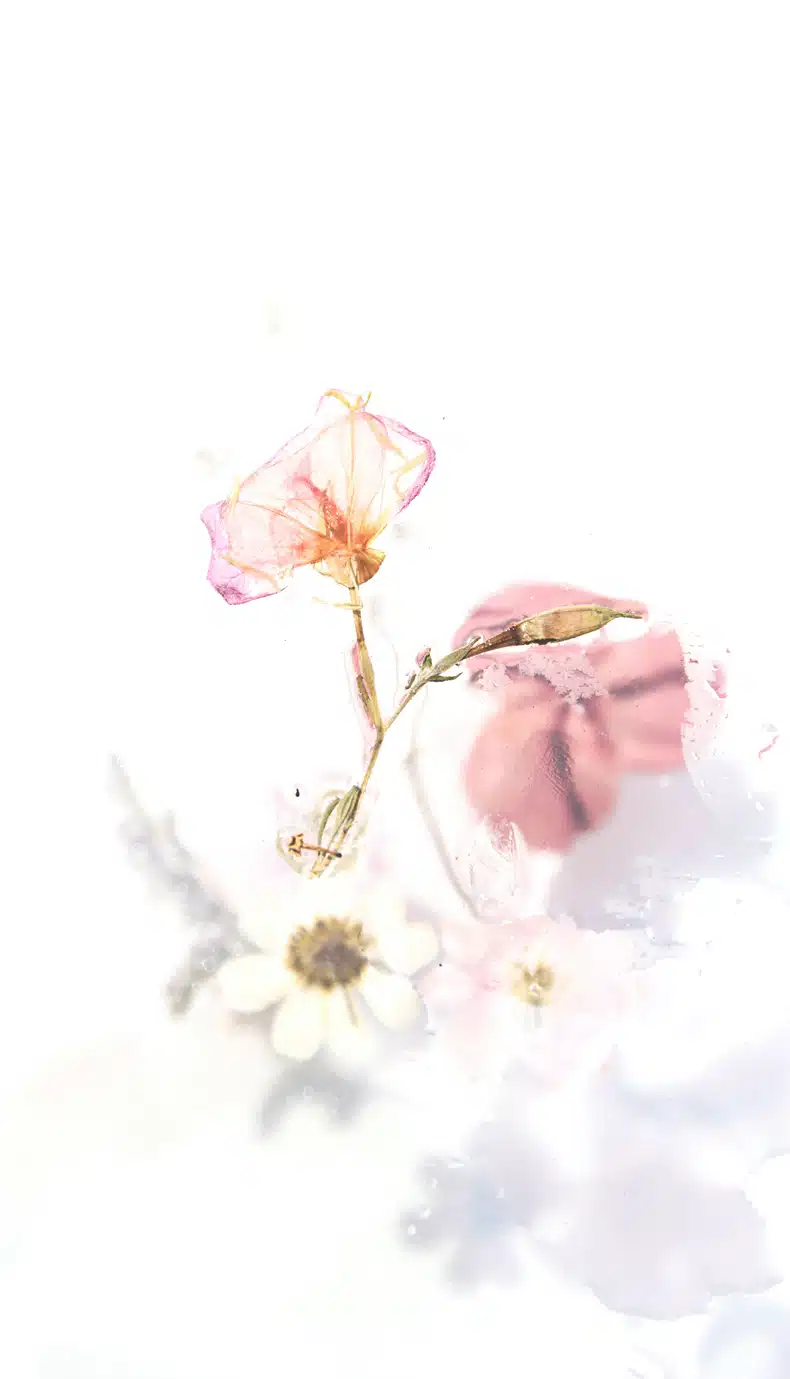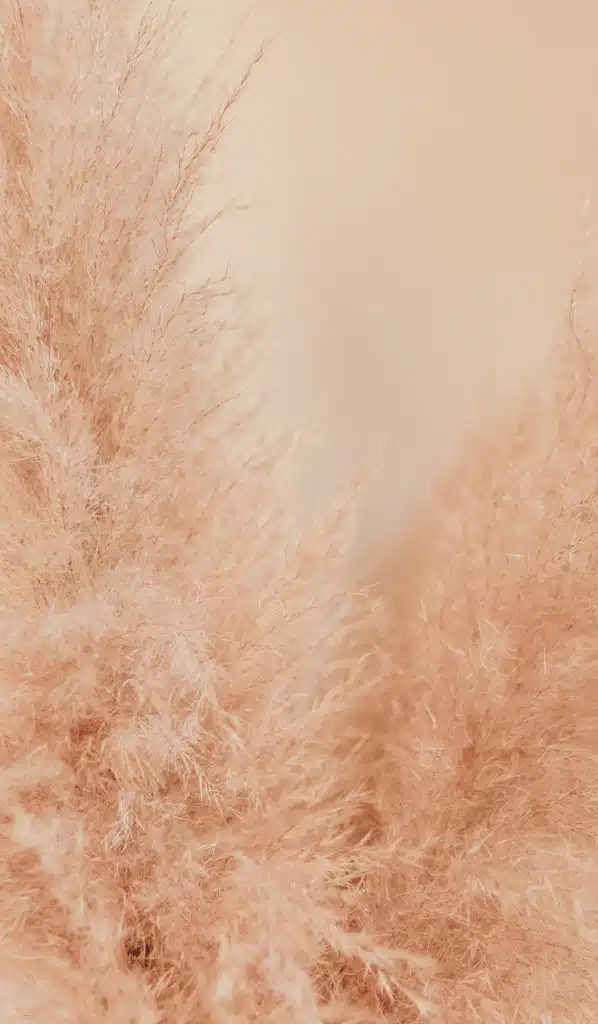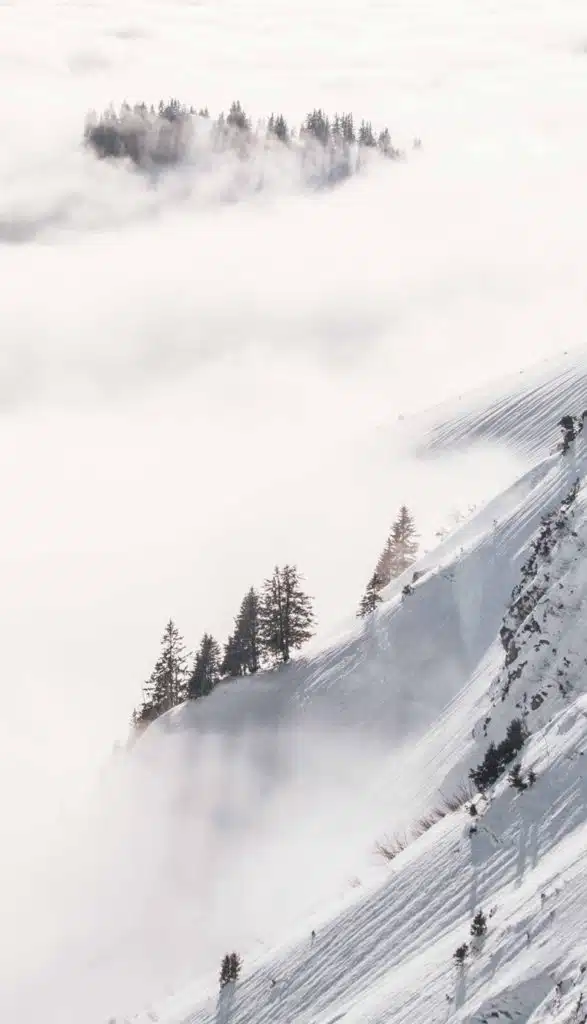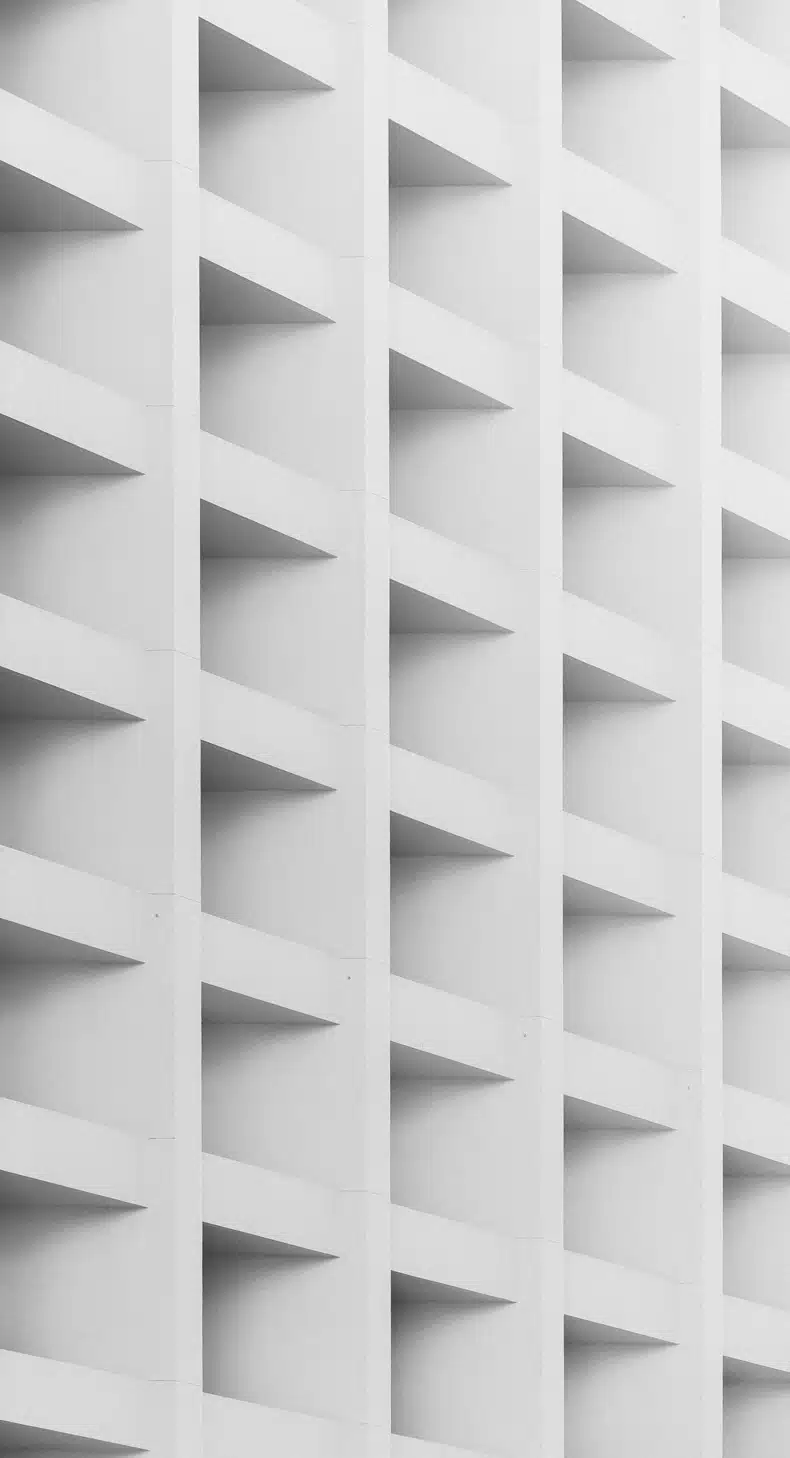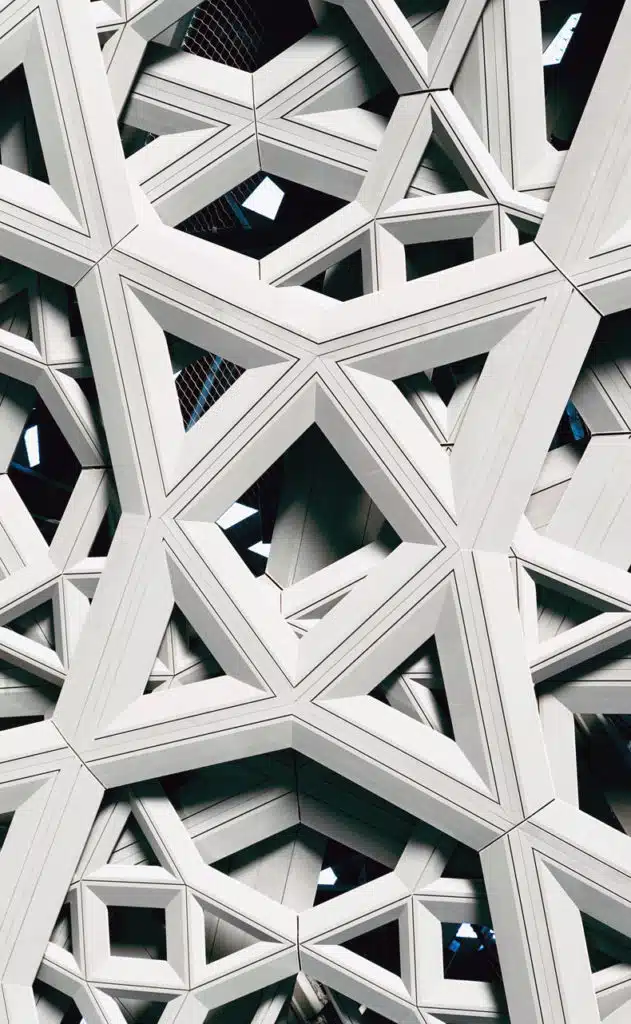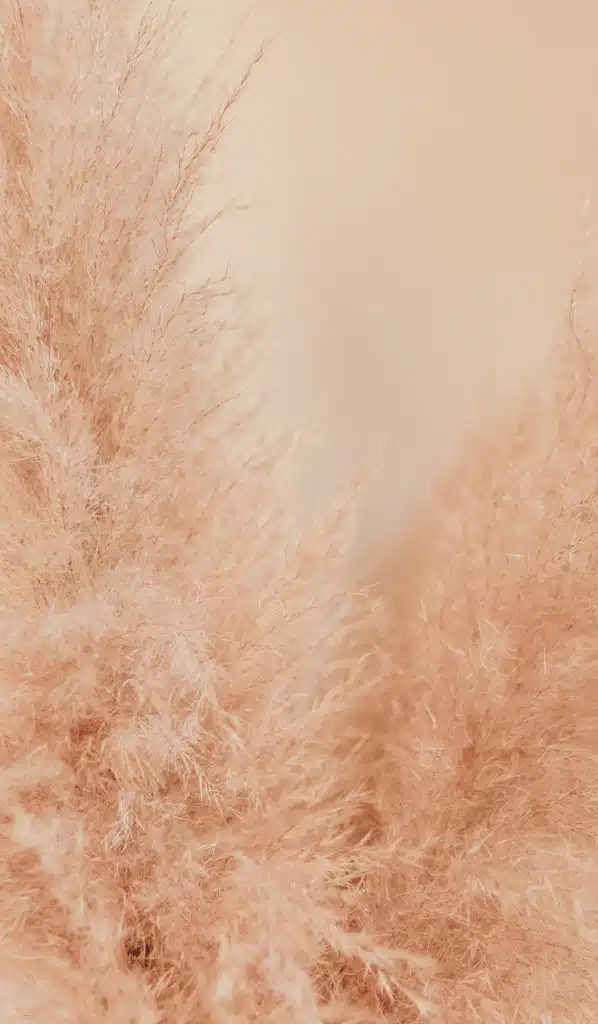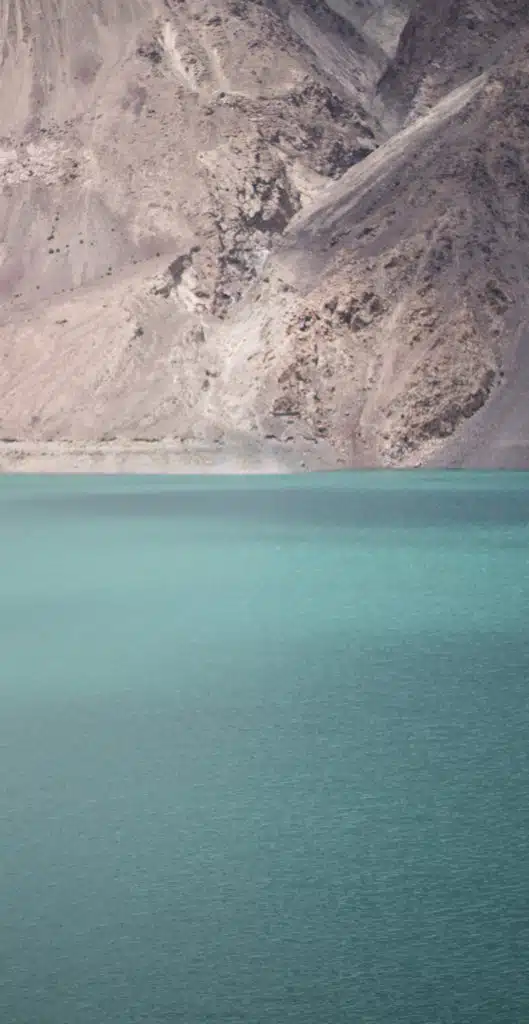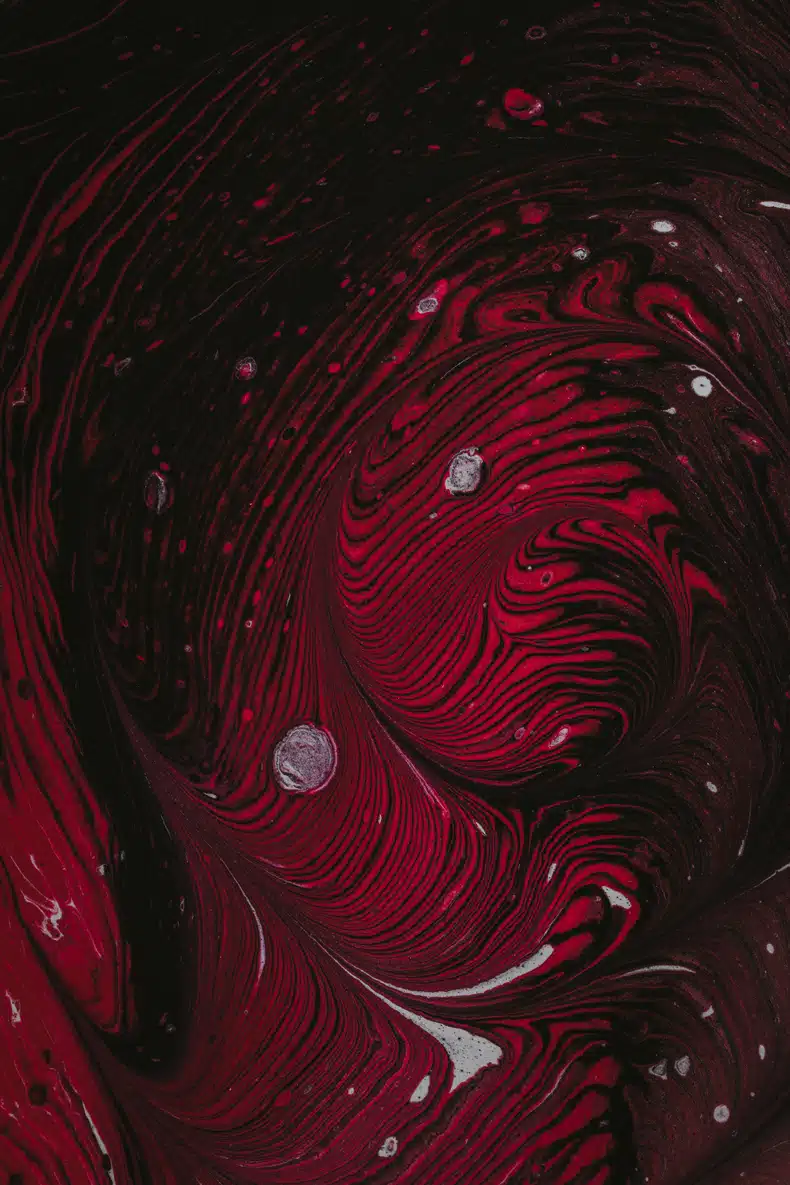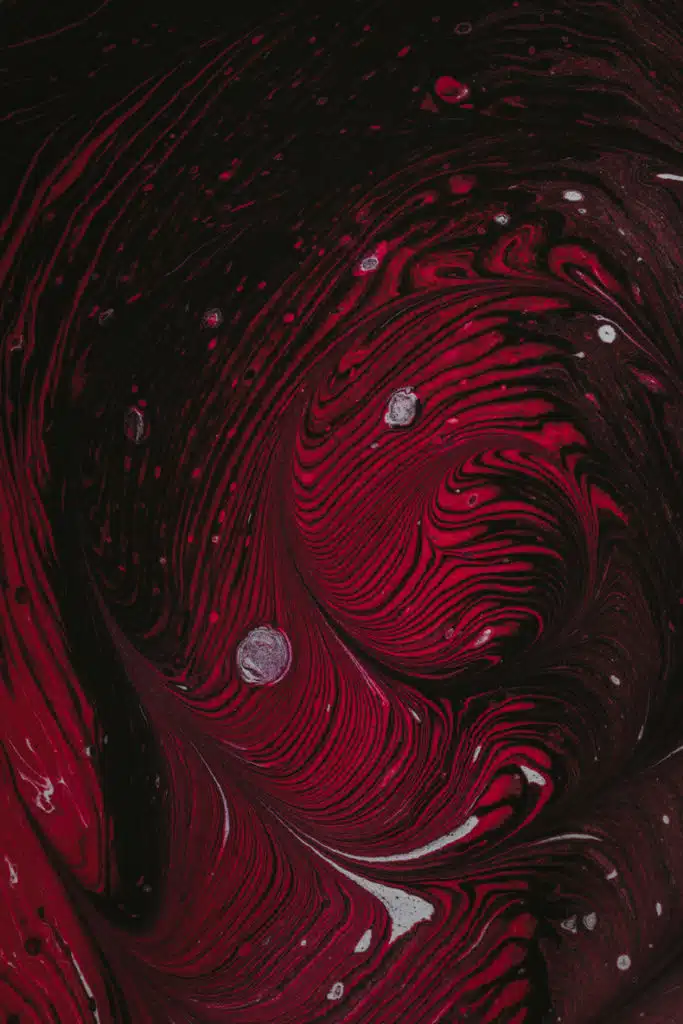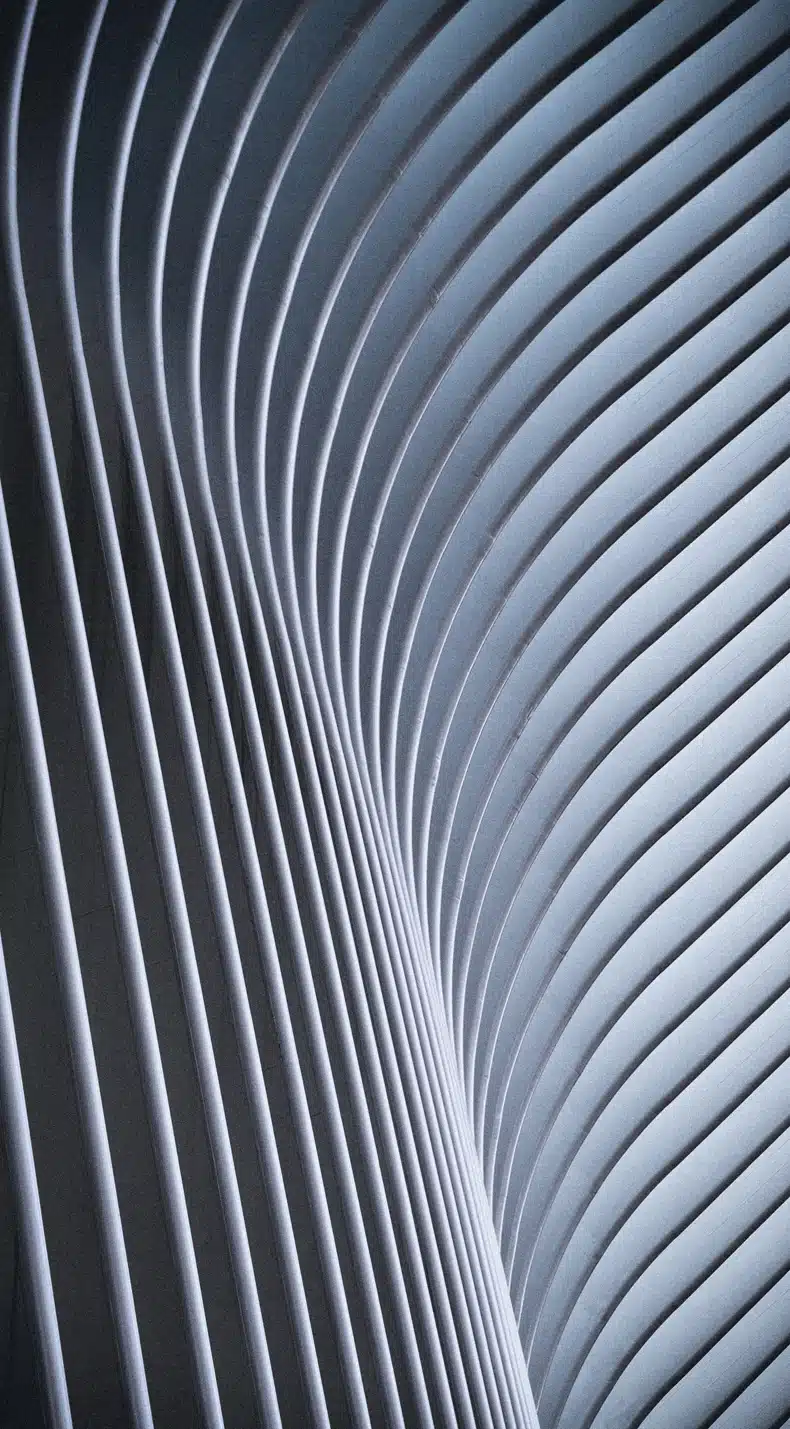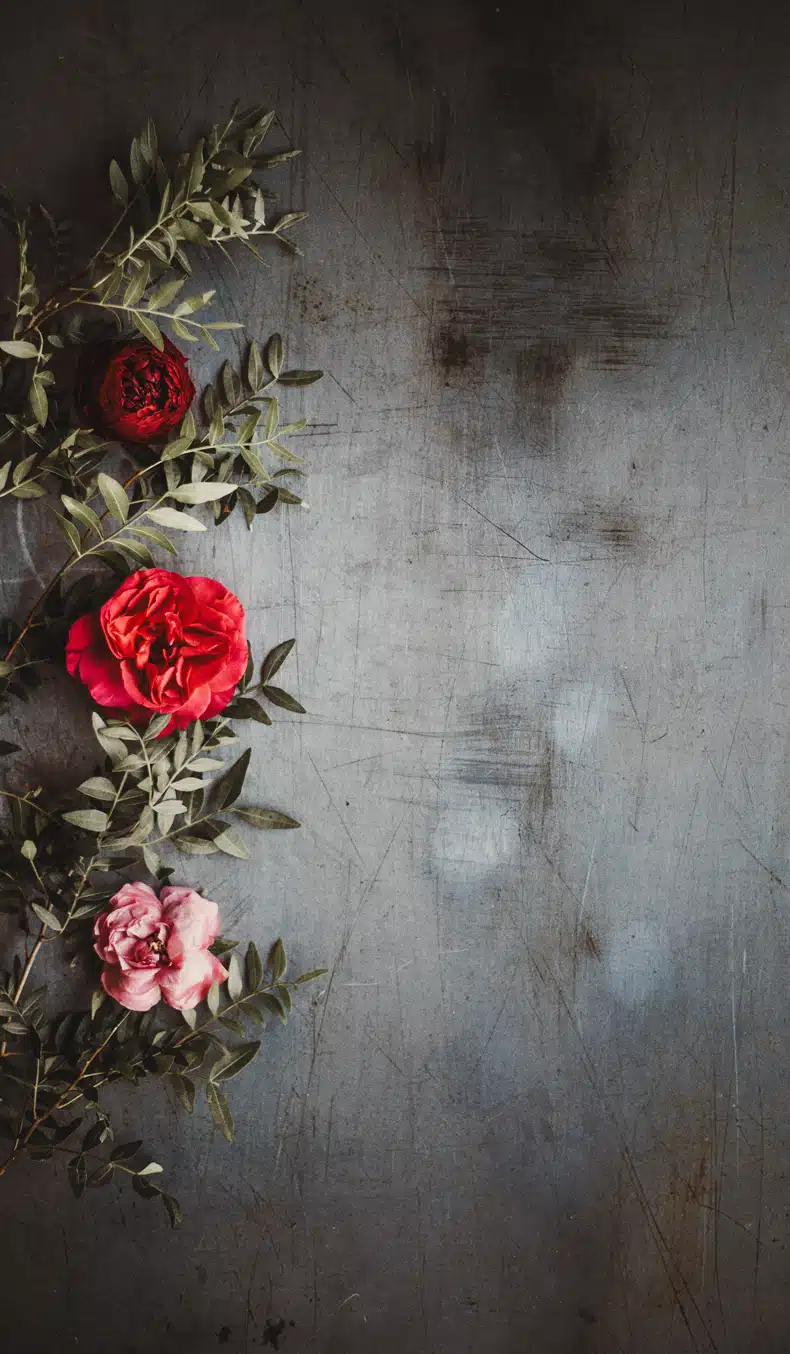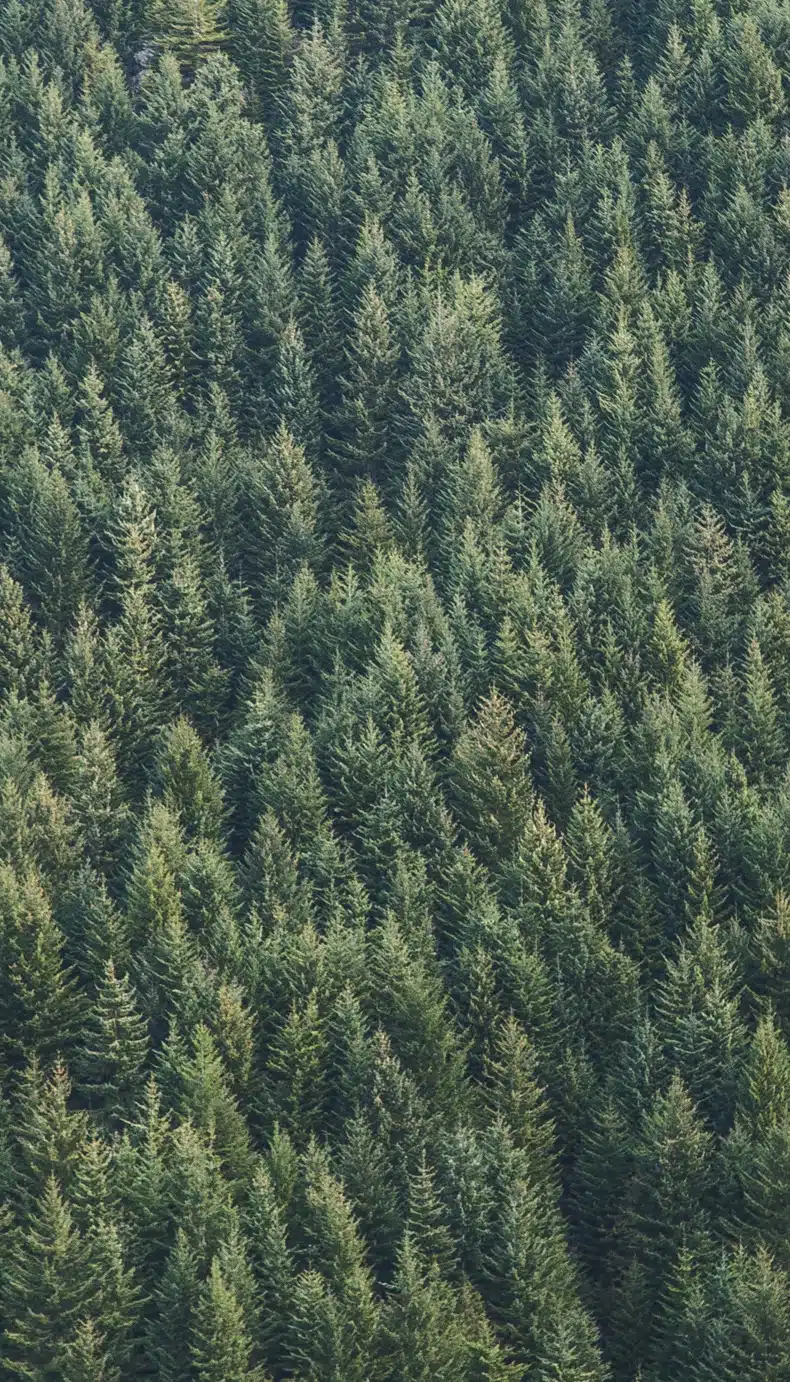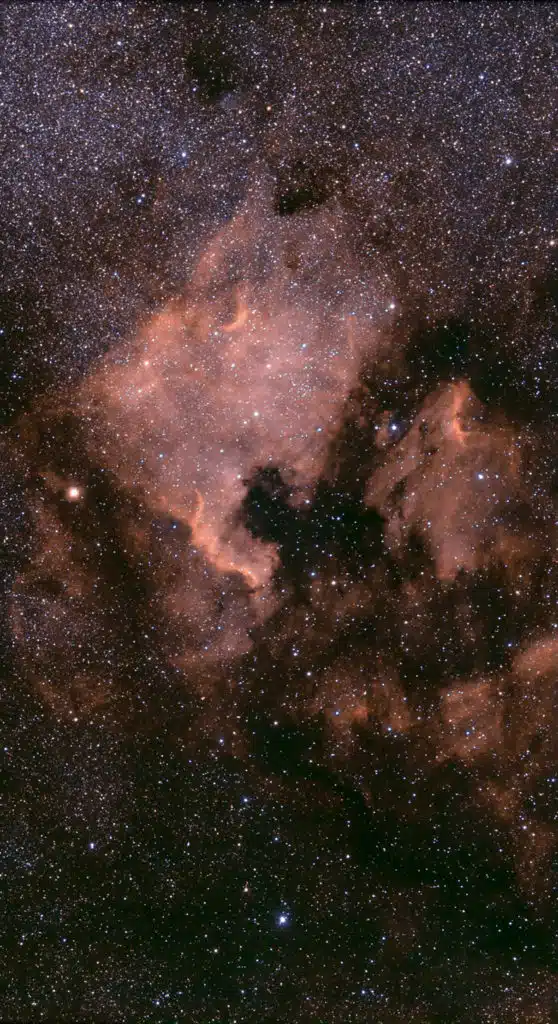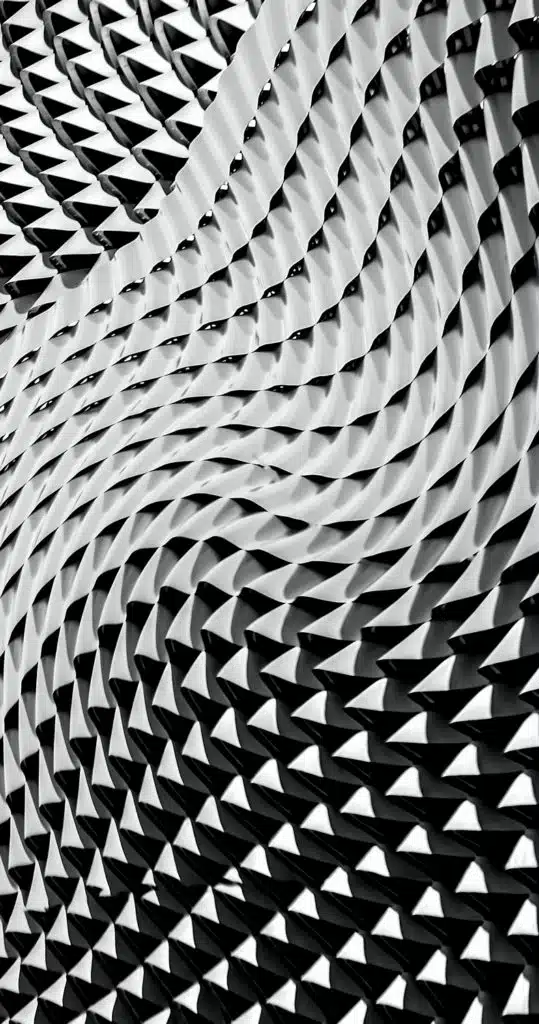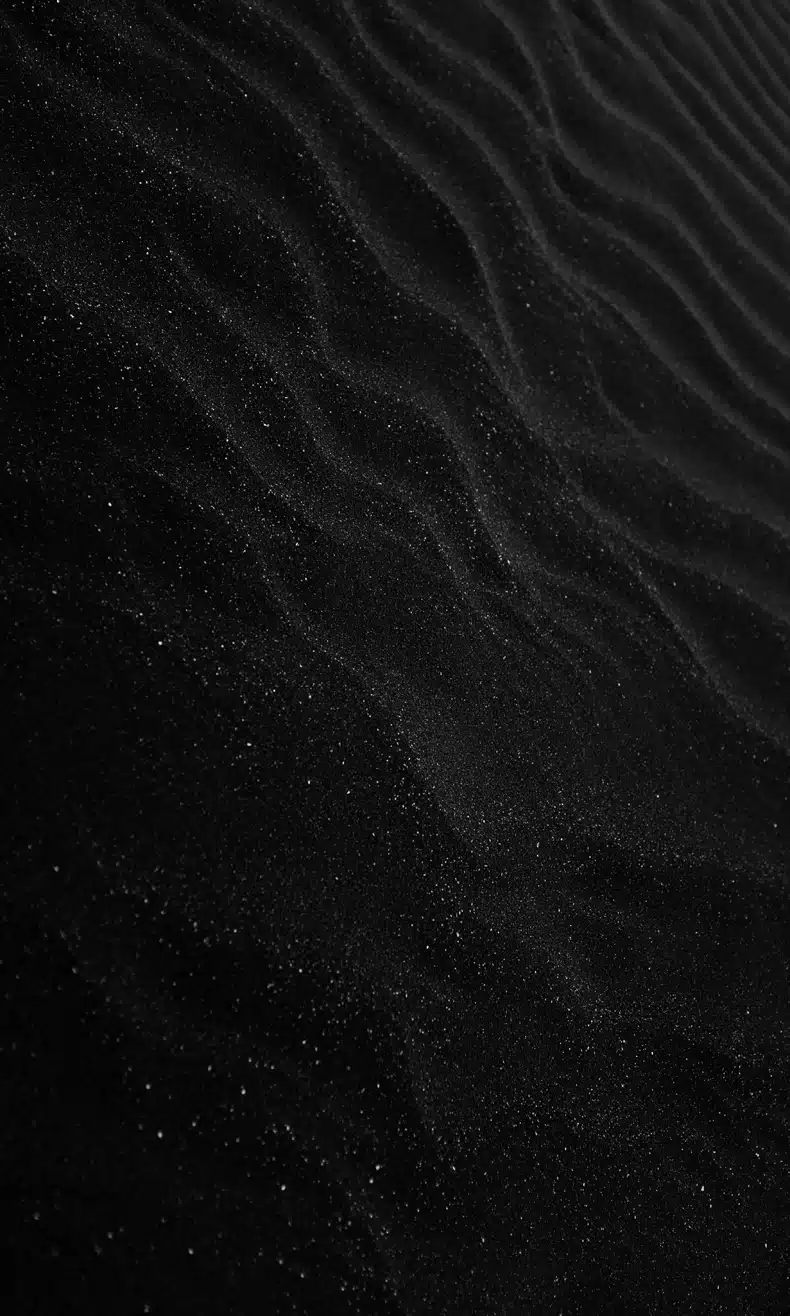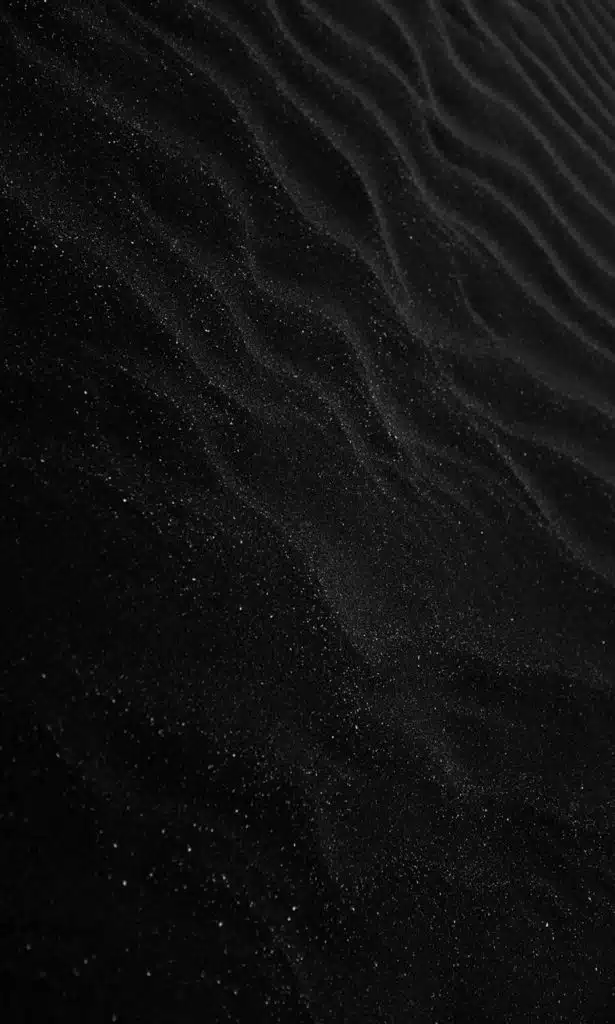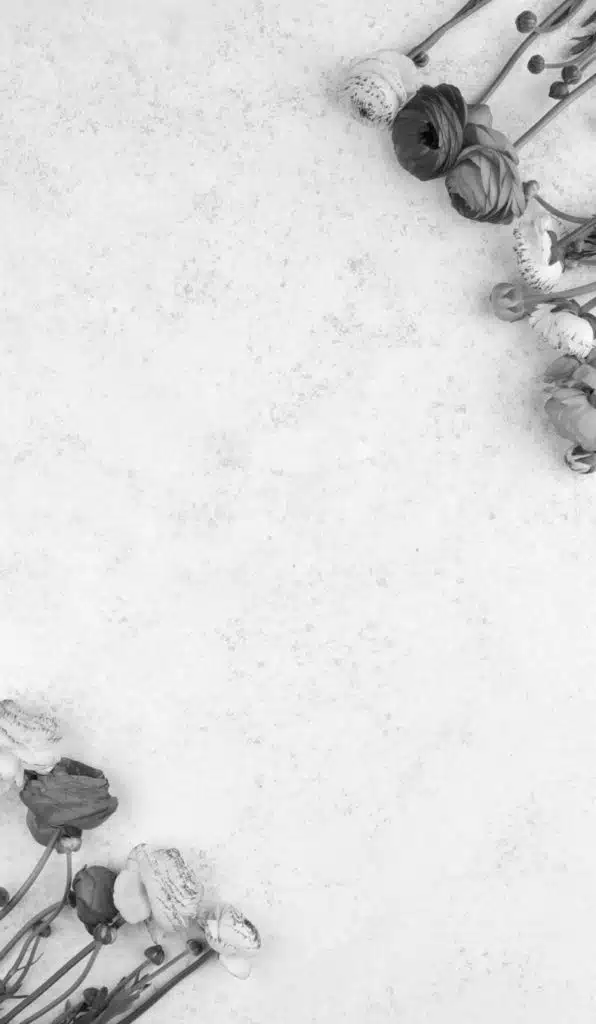 The Wrap Up
Browse through and take your pick from these minimalist boho aesthetic wallpapers. They're gorgeous yet understated. So, they're perfect for continuing the boho vibe on your phone or computer. 
Let me know which of these beautiful neutral aesthetic wallpapers you choose – I'd love to know.
Want to take it even further? Check out my guide to creating a boho minimalist bedroom! And make sure to follow Quiet Minimal on Pinterest for more design & minimalist tips.