Are you looking for ideas for decorating or converting your upstairs loft? An upstairs loft can be a fantastic addition to your home if you know how to use the space. Here are some excellent ideas for decorating your upstairs loft, so you make the most of it!
There's something for everyone, no matter how you spend your time. So, some of these ideas are bound to inspire you! Read on to see which of these ideas appeal most to you.
Upstairs Loft Decorating Tips
Here are some tips and ideas for decorating your upstairs loft.
An Extra Lounge Area
If you have an open upstairs loft, you could turn it into another comfy lounge area. That's ideal if you're short on space or want a quiet nook for relaxing. You could use this area to chill, watch TV, or take a nap. And if you have a large family, you won't all have to share the main lounge area. So, you'll keep everyone happy.
An Upstairs Loft Home Office
More and more of us are remote workers nowadays, and that means we need a dedicated workspace. Converting your upstairs loft into a home office is an ingenious solution! It's quiet, tucked away, and won't intrude on your regular life. That also means you can work without distractions. Plus, you'll have a healthy separation between work and free time.
A large desk is essential for your home office. You'll also want to invest in a decent desk chair and some storage. A good table lamp and a nice backdrop are handy for all those Zoom calls. You can also use this space to work on a side hustle or kickstart your own business.
A Cozy Craft Room in the Upstairs Loft
If you're crafty, you'll know that any crafting hobby comes with a fair amount of supplies. You might have yarn, fabrics, a sewing machine, paints, and other stuff kicking around. So, what better solution than to turn your upstairs loft into a cozy craft room?
You'll need a suitable table for your preferred crafts. Then, add some storage for all your tools and materials. Good lighting is also essential – both natural and artificial light. Ideally, you'd have large windows to let in plenty of sunlight. But if not, you can make up for it with overhead lights and table lamps. Finally, add some personal and decorative touches, and you'll have the perfect craft room.
A Fun Games Room in Your Upstairs Loft
A dedicated games room is a fantastic addition to any family home. It creates a space for fun, games, and family bonding time. With the new trend for game nights, you'll want an area with a large table for tabletop board games. But you also might want a comfy sitting area to play video games.
And if you have loads of space, you could add a ping pong table or a mini football table. Add shelving for all your board games and video games to keep the rest of the house clutter-free.
A Secluded Library or Reading Nook
Are you a bookworm? Then, the chance is likely that you've dreamt of having your own home library. A room lined with shelves for all your favorite books and a cozy armchair is every reader's dream.
If you have a budget to splurge, you could go for wall-to-wall shelves and comfy seating. Add a carefully placed side table for a hot drink and a snack! Even if you're tight on space, the upstairs loft is perfect for a small reading nook.
A Kids' Playroom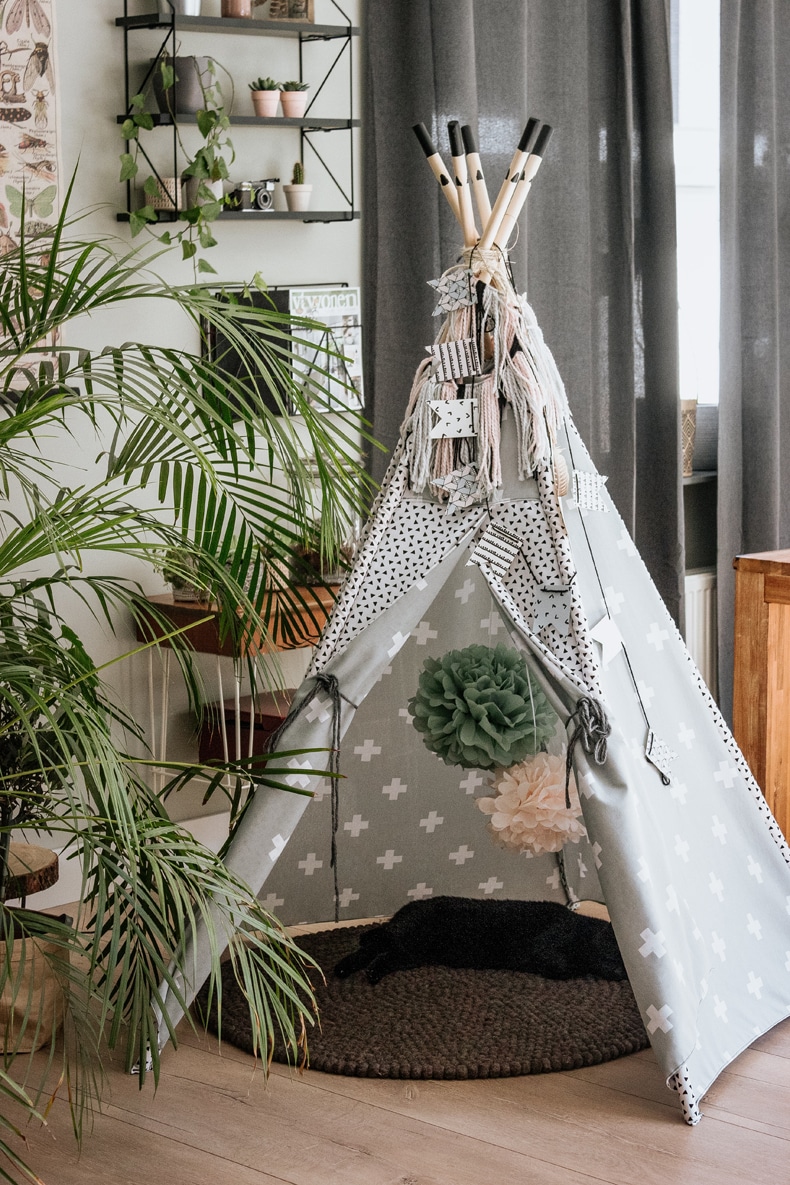 In case you have a young family, you know how much clutter kids' toys create. You'll find toys, books, and gadgets in every room of your room, and tidying up is time-consuming. So, why not move all the kids' toys to the upstairs loft and create a fun playroom?
You can paint the walls in bright colors or choose a fun wallpaper. Add some kid-friendly art and make it all the perfect size for yoru children. Invest in toy storage units and maybe add a child-size table and chairs. Then, your kids can have fun playing with their toys and keep the living room neat and tidy.
A Relaxing Yoga & Meditation Room
Sometimes, life can get busy, and we all need an escape. Yoga and meditation are fantastic habits for health and well-being, but it can be hard to stick to them. Having a special room for yoga and meditation can help you to stay consistent. And it's pretty easy to put together!
A yoga room should feel calm and relaxing, with a soft color palette and plenty of space to move around. A scented candle, a soft blanket, and inspiring art can set the mood. Add your yoga mat, and that's all you need for your yoga and meditation space.
A Quiet Study Area
If you're a student, a life-long learner, or have older children at home, it makes sense to create a quiet study area. The upstairs loft is perfect for this! It can be hard to concentrate on writing an essay or doing research in the kitchen or living room. So, instead, you can retreat to your quiet study area upstairs.
Keep this area simple and minimalist to remove distractions. But make sure you have comfy desk chairs and a large desktop for a laptop and note-taking.
A Home Gym for Working Out
Who doesn't want to stay fit and healthy, and having a home gym could help you achieve this goal. It's pretty easy to decorate a home gym – you don't need to do much. But you'll need to invest in the equipment for working out.
The good news is you can start simple. You can do a lot with a yoga mat, strap, exercise ball, and some space. It's possible to DIY weights using bottles or other household items.
If you have a larger budget, you could invest in a cross-trainer, treadmill, or other equipment. But you can get started with the basics in your home gym. And as it's just upstairs, it's easier to create a new healthy gym habit.
A Spare Bedroom
This idea isn't the most exciting, but it's handy if you often have guests visiting. If you have a smaller home, you can make an extra guest bedroom in your upstairs loft.
The stairs will divide the space from the rest of your house, even if it's an open loft. So, that gives your guests privacy. Add a comfy bed, dresser, and closet if you have the space. Then, hosting guests will be so much easier for you and more enjoyable for your guests.
This suggestion is also perfect if you have a growing family and need an extra bedroom. You can make use of the space available instead of building an extension or moving house.
The Wrap Up
If you've been looking for inspiration for your upstairs loft, now you'll have loads of ideas. Converting your upstairs loft is an easy way to make the most of your space at home. You can create a quiet, secluded area tucked away from the rest of your house.
Plus, you'll have a very personal space customized for you! It could be a unique room for your favorite hobbies and pastimes. And it will add value to your home if you ever want to move house.
What you want from your upstairs loft will vary from family to family and person to person. Let me know which of these upstairs loft decorating ideas sounds good to you!
And follow Quiet Minimal on Pinterest for more minimal living and home design tips.