The APTO Lisboa project, designed by Fenda Arquitetura, is a remarkable architectural endeavor located in the Pineiros neighborhood of São Paulo. Spanning an area of 85m², this project showcases the expertise and creativity of Fenda Arquitetura in transforming a modest space into a captivating living environment.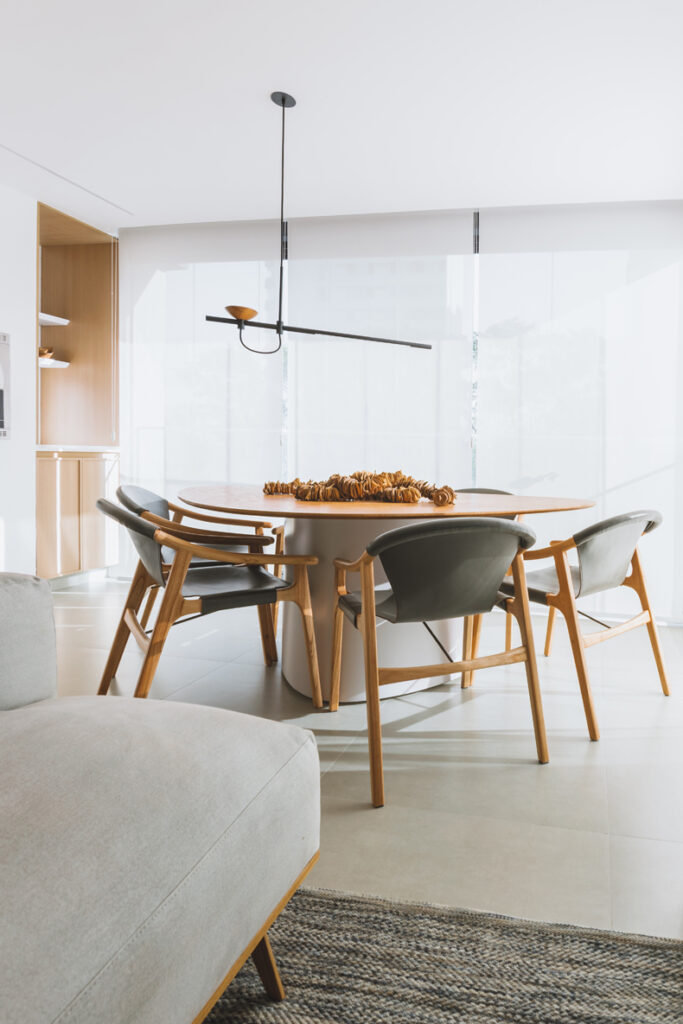 Captured through the lens of photographer Juliana Deek, this project exemplifies the firm's commitment to delivering exceptional design solutions.
With its objective and impersonal approach, Fenda Arquitetura has crafted a stunning apartment that seamlessly blends functionality and aesthetics. The project's focus on detail-oriented design and innovative spatial arrangements has resulted in a space that maximizes every inch of its area, providing an optimal living experience for its residents.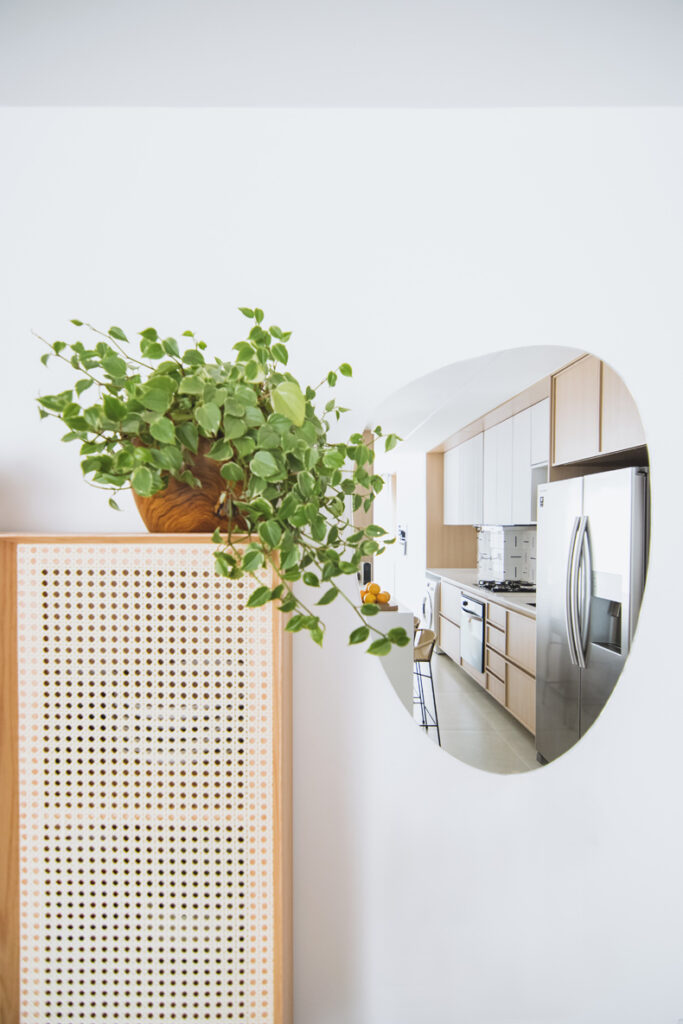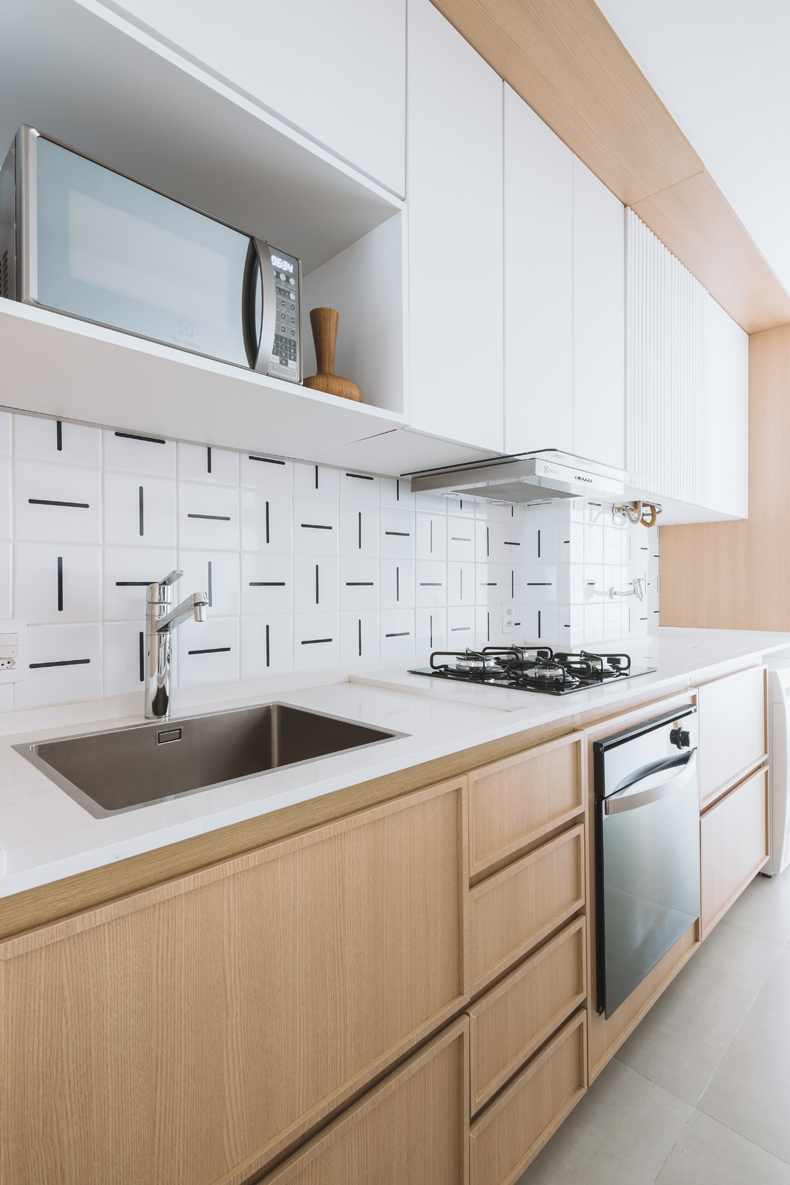 Project Overview
The APTO Lisboa project, designed by Fenda Arquitetura, is located in Pineiros, SP and has an area of 85m², as captured in the photographs by Juliana Deek.
The project overview showcases the architectural design and layout of the apartment. It provides an objective and impersonal perspective on the project, highlighting its location, size, and the photographer responsible for capturing the images.
Follow Quiet Minimal for more home design tips & inspiration!